SERVICES
We help students in selecting their futures, From free processing of applications to Malaysian educational institutions and by providing impartial comprehensive information on study options, we make sure you opt for the right choice.
SEARCH THE COURSE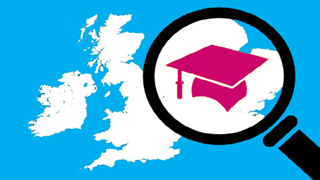 Search the database of more than 3000 courses, being offered in Malaysian Higher Educational Institutions. These courses can be filtered based on Study levels, fields, and subjects.
APPLY FOR COURSES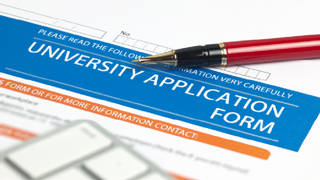 Apply for multiple courses from a single user panel. Our advanced 'Add to Favourites' feature allows you to shortlist courses and compare them before applying.
RECEIVE CONFIRMATION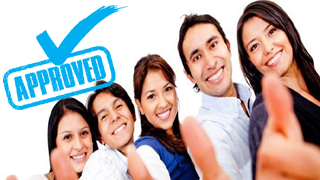 Once your application is approved, you'll receive an offer letter from the university. Start preparing for an awesome journey of educational excellence in your desired university.
▲