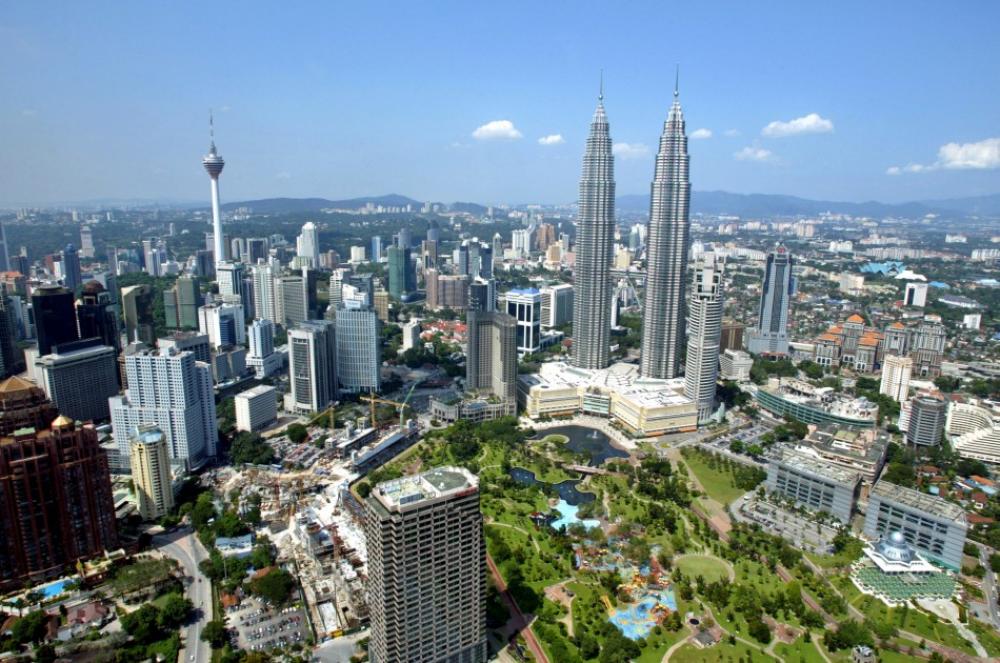 Visa Requirements
In order to study in Malaysia, it is necessary to have a valid Student Pass for all international students (Full-time and foreign exchange students), according to rules and regulations of the Malaysian Immigration Department. The responsible government agencies are the Malaysian Immigration Department and overseas Malaysian Diplomatic missions (i.e Malaysian Embassies, High Commissions or Consulates)
The visa requirements for a foreign student are straightforward and very simple.
Prior to beginning with the studies, student has to apply for Student Pass.
Following is the step by step procedure for visa application.
You select a course from UCISS Malaysia and apply online
Your application will be forwarded to relevant universities.
The university after assessment of your academic documents will provide you an offer letter.
Once the student accepts the offer letter and pays for the application fee, university initiates the visa application procedures.
Student will get a Visa approval letter via mail, which will help him to get a single entry visa through the Malaysian Embassy or High Commission in the home country.
Student will get a Student pass stamped on his passport after he enters Malaysia and gets in contact with the institution.
Foreign students wishing to apply for student pass must have to meet this criteria:
Have received an offer of study from Malaysian educational institution.
Student is financially capable to meet the course fees and other expenses related to studying and living in Malaysia.
Student is in good health and possesses a good character.
Student intends to reside in Malaysia for study purposes only.
Air Travel to Malaysia
Malaysian Airlines and Air Asia are the two Malaysian airlines that ensure accessibility through direct and transit flights from most part of the world. Skytrax has rated Malaysia Airlines (MAS) a 5 Star Quality Certified airline. Additionally, multitude of other international airlines such as FireFlyz, Fly Asia Xpress and Tiger Airways also offer flights to and from Malaysia.
Following are the five international airports in Malaysia:
Kuala Lumpur International Airport (KLIA)
Penang International Airport
Johor International Airport
Kuching International Airport
Kota Kinabalu International Airport
Currency and Transactions
Malaysian Ringgit (MYR) is the local currency, and all the transactions are conducted using Ringgit and Sen. The currency is available in the form of notes, in the denominations of RM1, RM2, RM5, RM10, RM50 and RM100, and Sen, which is in the form of coins that include 1 sen, 5 sen, 10 sen, 20 sen and 50 sen. All major currencies can be exchanged for Ringgit. The exchange rate is USD 1 = MYR 3.33 as of 22nd January 2014.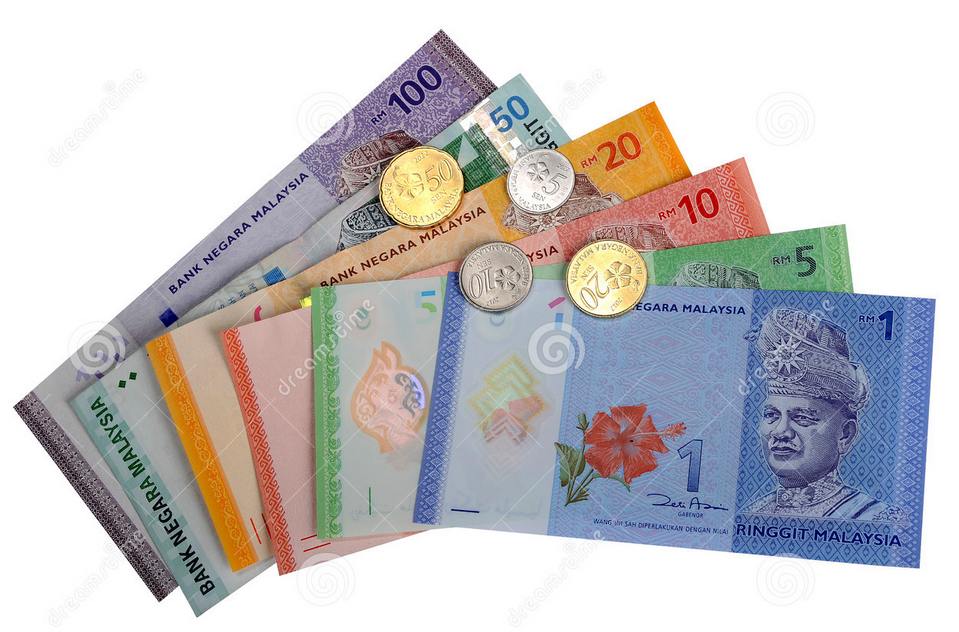 States and Region
The Federation of Malaysia consist of two areas of mainland, separated by the South China Sea. The total land area is 329,758 sq. kms making up 13 states and 3 Federal territories. There are 11 states and 2 federal territories (Kuala Lumpur and Putrajaya) in Peninsular Malaysia and other 2 states and 1 Federal territory (Labuan) in East Malaysia. Following are the names of 13 states.
Pahang
Kedah
Kuala Lumpur
Malacca
Negeri Sembilan
Putrajaya
Penang
Perak
Sabah
Sarawak
Selangor
Terengganu
Johor