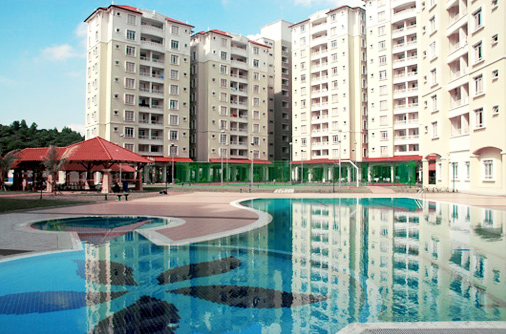 Accommodation
Many higher education institutions offer accommodation in hostels or condominiums, and non-Malaysian students who are new to the place are being given priority. There are varied standards of accommodation ranging from twin-sharing rooms, individual room, or a complete unit dedicated to student living.
Students after getting familiar with the place and environment can find the private accommodation of their choice and may like to share with peers or other students. Most Colleges and universities will assist students in finding a suitable private accommodation within a feasible distance from institution.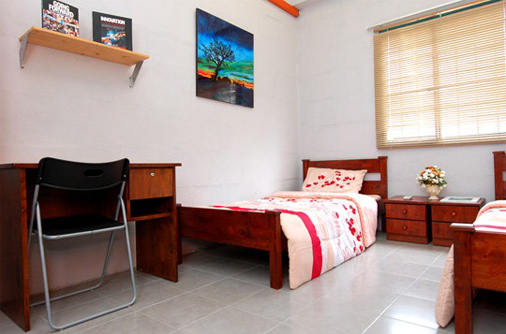 Communication Infrastructure
Malaysia's Information and Communication infrastructure have improved tremendously with development of high-end technology infrastructures like Multimedia Super Corridor and the world's first 'smart cities' of Putrajaya (the government's administrative centre) and Cyberjaya. High-end ICT is also used for the public transportation like the KL Express Rail Link and the Light Rail Transit (LRT).
Advanced communication technologies, such as broadband internet, fixed line phones, mobile phone networks are available throughout Malaysia via various Telecommunication operators including Telekom Malaysia, Maxis, Digi, Celcom and UMobile.
Educational institutions and public libraries are well equipped with computer systems, and are available for use. Additionally, there are internet cafes also available for use on reasonable charges.
+60 is the country code for Malaysia. Prepaid phone cards / VOIP are very common and are available at various shops. These cards are considered very convenient for international calling and are reasonably priced on per minute basis.
POS Malaysia is the local postal service that operates Monday to Friday and delivers mails to the doorstep. Few postal shops remain open on weekends as well in selected areas.
Malaysia's ICT infrastructure and satellite facilities are as good as many developed countries. MEASAT is a top supplier of satellite communication services to Asia's leading broadcasters and telecom operators. With the recent commissioning of AFRICASAT-1, the MEASAT fleet is able to provide satellite capacity over 145 countries representing 80% of the world's population across Asia Pacific, Middle East, Africa, Europe and Australia. This year more powerful RazakSAT will be launched for imaging satellite which allow Malaysia to take pictures from space.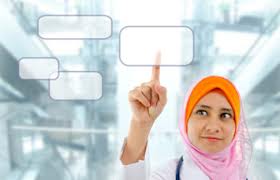 Transportation
Private cars and motorcycles are abundant in Malaysia, yet the public transportation infrastructure is well established and convenient for thousands of intercity and intra city travelers. These include town and interstate buses, taxis, the Monorail and Light Rail Transit (LRT) within Kuala Lumpur as well as KTM and e-KTM (Keretapi Tanah Melayu) trains.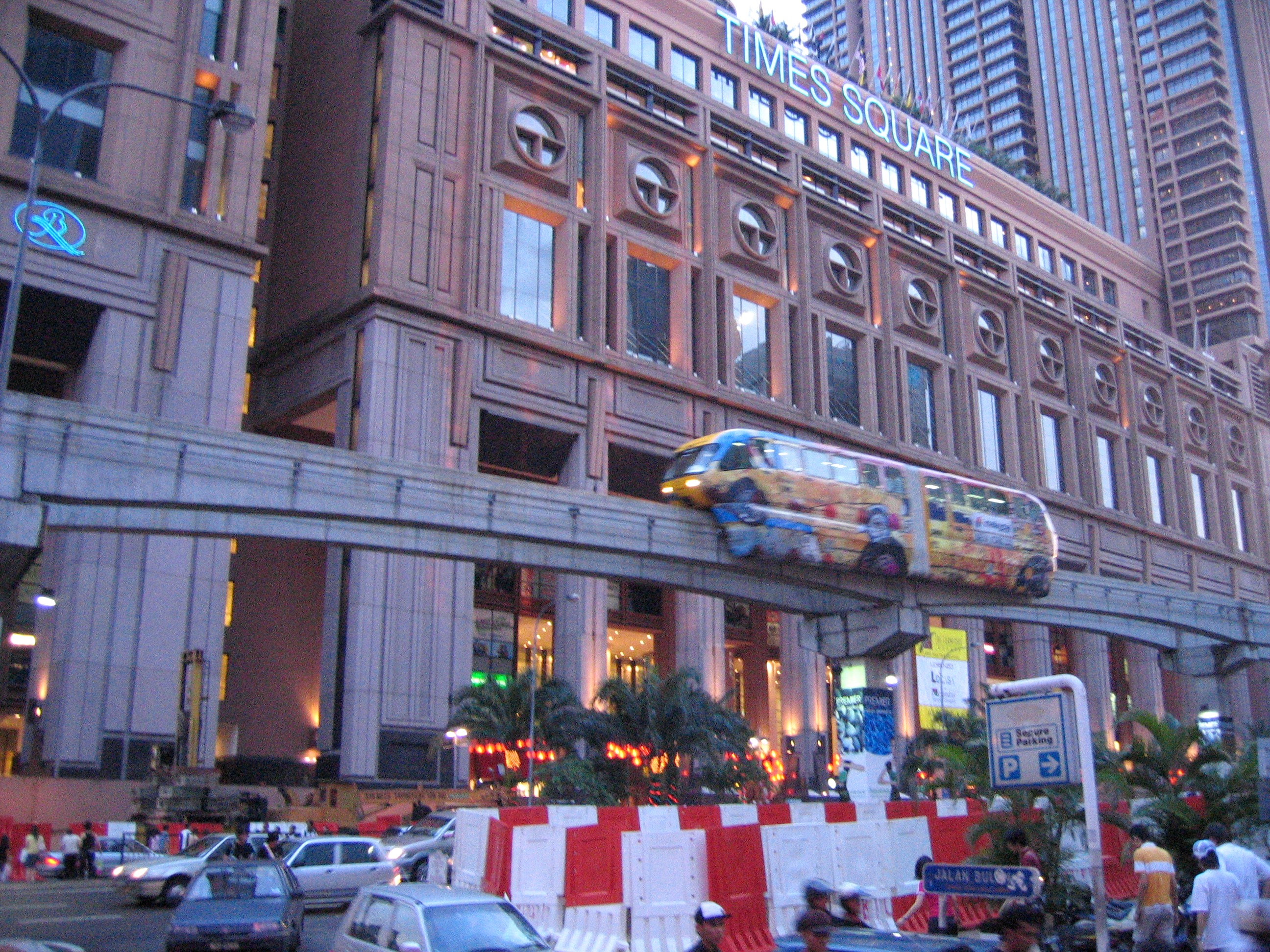 The KL Monorail interfaces with other rail systems that include the KL Express Rail Link (ERL) which is linked to the KL International Airport at KL Sentral Station.